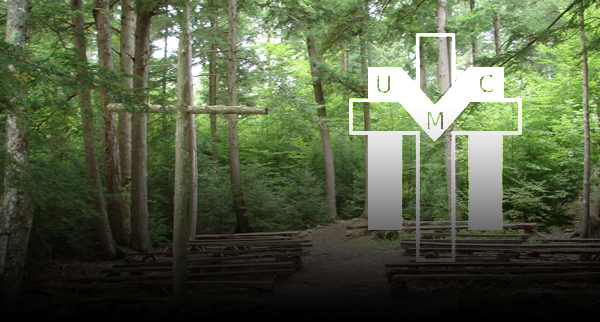 Camp Mechuwana - Missions
93 Holmes Rd, Monmouth, ME 04259
Every summer Mechuwana plays host to an amazing group of people. Scores of volunteer mission workersdescend on the camp to repair old camp buildings, build new ones, and improve the ones we have. They also head out into the community to help out with various local ministries. For more information about the missions program or to request an application, please contact Ned Crockett or Norman Thombs at the camp office (207-377-2924). Please note: Missions camps are very popular and our summer weeks tend to fill up quickly. Please contact us as soon as you can to see what we have available for openings. Work Projects include:
Housing repair for the needy (roofing, painting, drywall, handicap ramps, etc.)
Working in area clothing ministries, food banks, and soup kitchens
Projects on-site at Mechuwana to help our ministry to be able to reach out to low-income families
Renovations and repairs of local church buildings
Teaching vacation Bible school in a rural church setting
Nursing home program
Work with non-profit salvage company to provide inexpensive building materials to low-income families
Skills needed for these projects range from basic carpentry and painting to specialized skills such as plumbing and sheet rocking. The most important skills are enthusiasm and willingness to work as a team. After your group registers for a week, we will send you an inventory worksheet so you can let us know what skills your group is bringing with you.
PHONE: 207-377-2924 | WEBSITE
Categories:
Camp, Camp Facilities, Rural, UMVIM, United States
Age Range:
All Ages / Intergenerational, College, High School, Middle School
Price:
$101 - 300